3rd Thursday Downtown Concerts
3rd Thursday, Music Flowers, and a Sunset from 5:00 PM to Sunset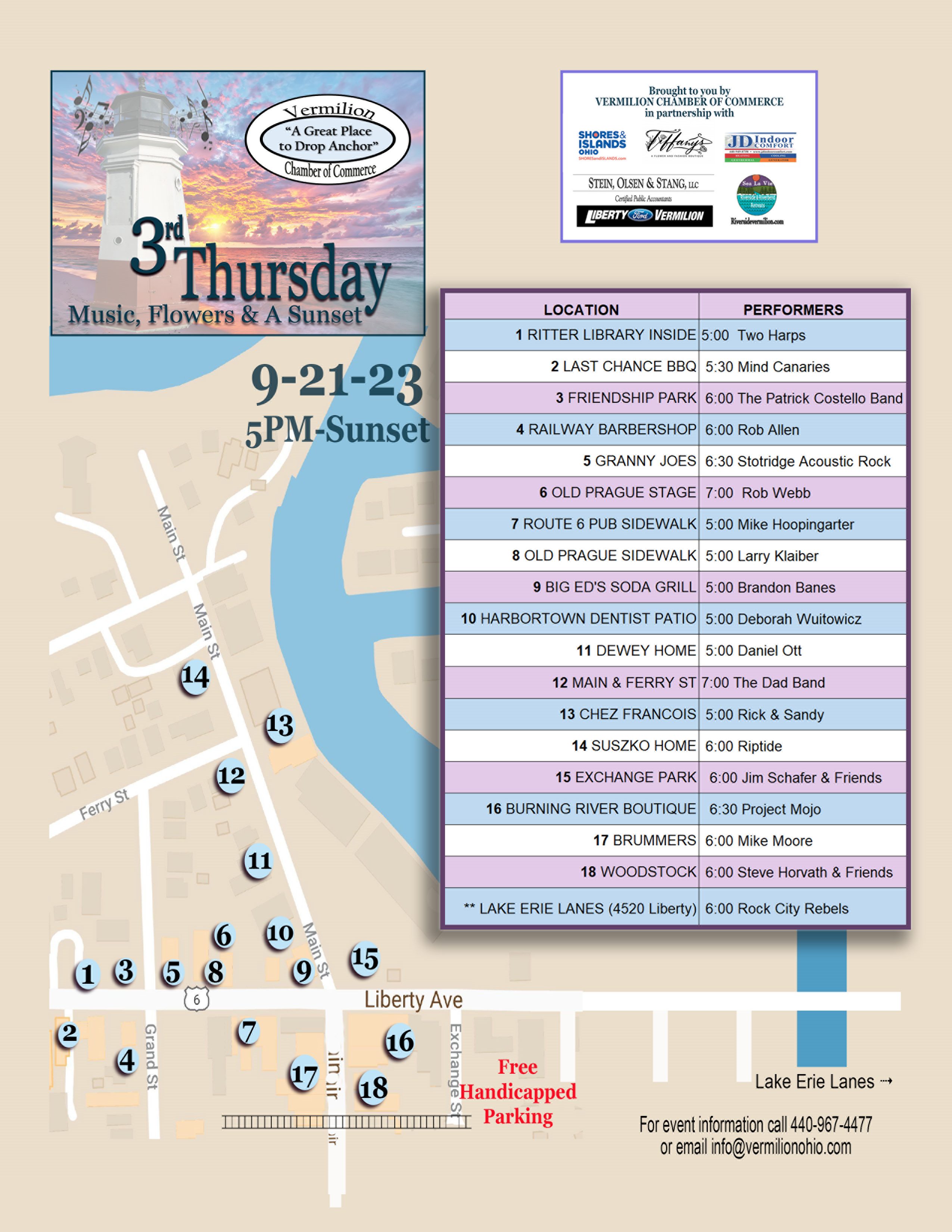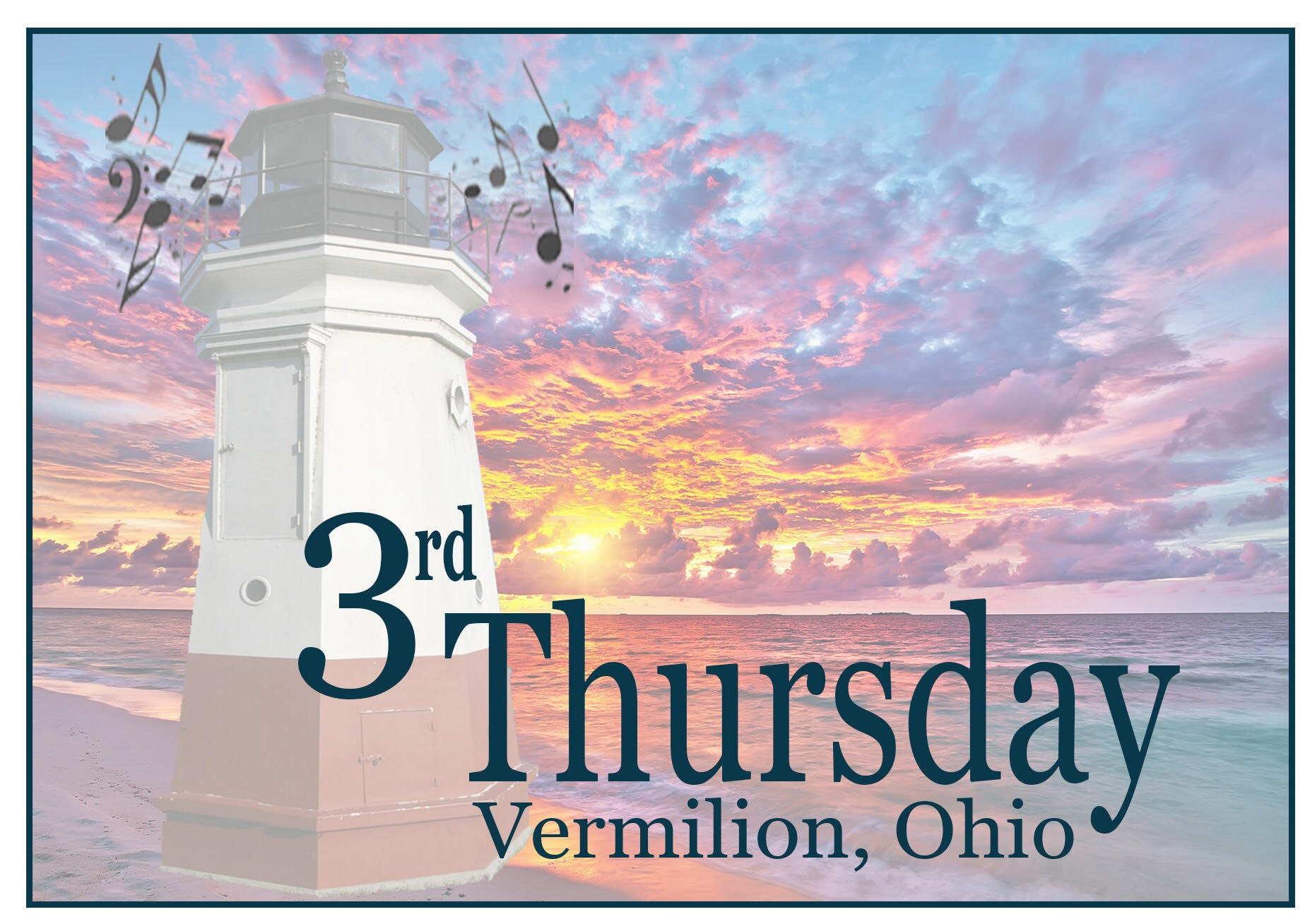 BROUGHT TO YOU BY
THE VERMILION CHAMBER OF COMMERCE
The Vermilion Chamber is pleased to announce the 3rd Thursday Music dates for the 2023 season…in just a few weeks the warmth of the sun and the cool breeze from Lake Erie will be felt upon your face as you listen to beautiful music. Come and see as downtown is turned into a Norman Rockwell setting of a New England Town quaintly nestled into the coast of Lake Erie as you stroll our picturesque town listening to music from 3rd Thursday, Music and a Sunset…the summer music fun begins May 18th, 5:00 pm until sunset.
If you are a band and are interested in participating please contact the Vermilion Chamber at 3rdthursdayvermilion@gmail.com or 440-967-4477.  Please include in your email the size of the band, type of music, and instruments.  Please no vendors at this event.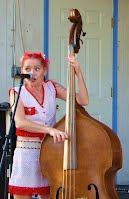 Looking for something to do on a Thursday evening? Want to visit our wonderful shops? Interested in strolling through historic downtown Vermilion while being serenaded?  Vermilion has become known throughout the region for its fabulous 3rd Thursday Music and a Sunset concerts which take place May through September.
There is an exciting array of free musical entertainment for you with over 30 bands scattered throughout Harbour Town.  Many of our local musicians provide music for your listening enjoyment in several different locations.  Rock, jazz, pop, country, oldies, ethnic, gospel, and much more!
Do some shopping, grab something to eat, or enjoy some great ice cream and be a part of this fantastic event each Third Thursday of the month from May through September.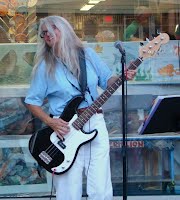 On the 3rd Thursday, the Music and  Sunset extravaganza returns to downtown Vermilion.   At least twelve different musical groups and individuals from virtually every musical genre will be performing ABSOLUTELY FREE for your listening pleasure while browsing among the shops, boutiques, and restaurants of our quaint and historic downtown Vermilion.  The fun begins at 5 pm and continues until sunset. Come and join us on Main Street and Liberty Avenue.
3rd Thursday gets better each year. There's plenty of parking, artwork to browse, and a sunset over Lake Erie that is sure to please.  What a wonderful family event with a little something for everyone.
There will be country, jazz, rock, island, Russian folk, Irish, and pop just to highlight a few of the musical groups.  Grab an ice cream cone and roam the streets or find someplace to sit and listen.
Bring a lawn chair if you want. Relax and enjoy the evening.
Bring your bike, your spouse, your visitors, and your children to enjoy a good time.  Join us all summer long for new surprises and family fun!
CORPORATE SPONSOR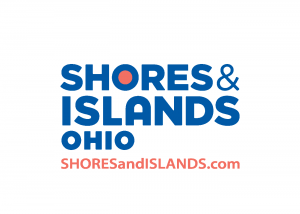 BUSINESS SPONSOR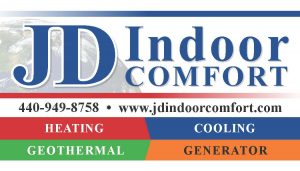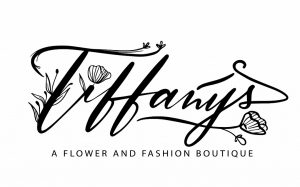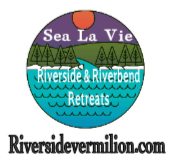 Music Sponsor