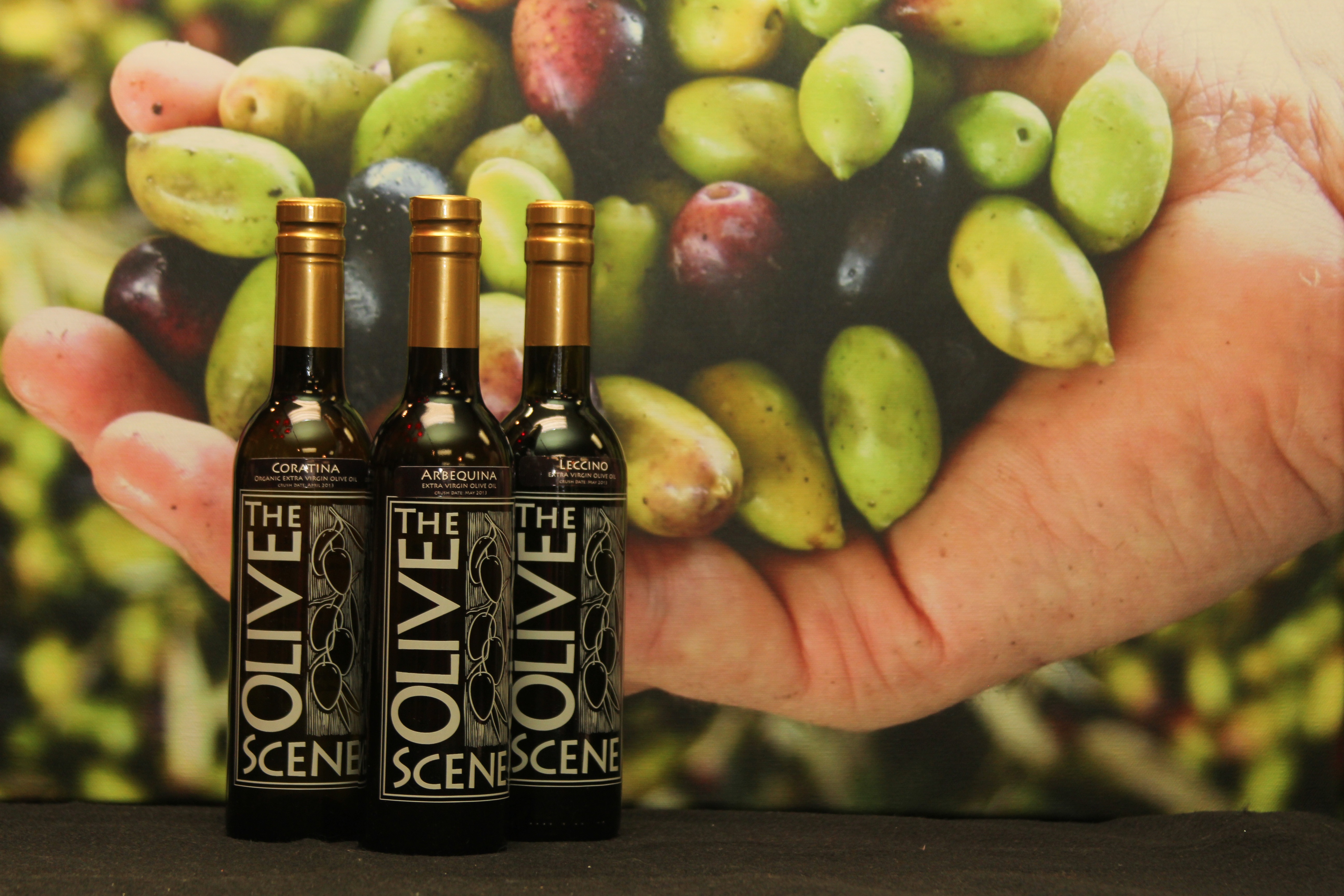 The Olive Scene established in 2010 and opened their first store in March of 2011.  Within two years they had opened both the Vermilion Store and the Chagrin Falls Store.
The love the opportunity to provide a world class product unavailable to the general public anywhere else is really satisfying.  They know without a doubt their products are providing something that their customers can't get just anywhere.
Fun fact Tracy's first job out of college was supervising and managing a staff of Truck Drivers in the NYC area.
Her advise to new business owners is: One of the best things we did as a new business was establish boundaries and criteria on what products we would carry and then keep really good records of what sold.  This way we were more aware of what the customer wanted and were better able to meet their needs.
The Olive Scene is an Olive Oil and Balsamic Vinegar tasting (pre-covid) emporium with over 50 different Olive Oils and Balsamic Vinegars from around the world.  We carry the worlds finest and freshest olive oils along with the highest quality balsamic vinegars.  In addition we carry gourmet food products that ensure your food is unique and interesting while being clean and free of additives. There is something for everyone at The Olive Scene.
5512 Liberty Ave, with other locations in Rocky River and Chagrin Falls
Phone:440-963-0504
E-Mail:info@theolivescene.com  tracy@theolivescene.com
Website:www.theolivescene.com